GCF Church Leaders Election 2023
Meet the Candidates for this year's Church Leaders Election!
Below you will find the Duties and Responsibilities of Church Leaders, as well as the profiles for our candidates. Voting begins on November 12, 2023.
Church Elders are to willingly do the following:
Look after the spiritual welfare of families and individual church members through prayers and visitations, among others, serving as good examples of faithful servant-leadership;
To act as trustees of the doctrinal statement and by-laws, protecting the flock from anything that denies the gospel of Jesus Christ and/or undermines the unity of the church;
Oversee the administration of ordinances;
To act as a governing and policy-making body both in ministry and corporate matters;
To oversee accomplishment of main ministry goals through the different main ministry core teams;
To oversee support functions through the different support ministry teams;
To oversee the process of calling or removing the Senior Pastor, and in consultation with the latter, oversee the process of removing or calling associate or assistant pastors;
To implement or delegate administration of church discipline at the board, ministry and membership levels based on scripture and established policy and procedure;
To adopt and implement policies for the establishment and support of church-plants or satellites, to monitor and sustain their progress towards achieving independent local church status.
Deacons and deaconesses shall primarily serve in support ministries and administrative matters of the church, such as:
Receive, count, and record all church collections for turnover to the treasurer;
Assist the church in financial matters such as raising money, budget preparation and monitoring;
Assist in acquisition, use and maintenance of all church property;
Assist the various main ministry core teams, sub-ministries, and working groups to determine their financial needs;
Assist in the administration of the ordinances;
Elect from among themselves individuals to serve in the ministry support teams and main ministry teams; and
Overall, assist the church administrator and ministry support team heads/managers in support areas of finance, facilities and human resources.
The Candidates for Church Elder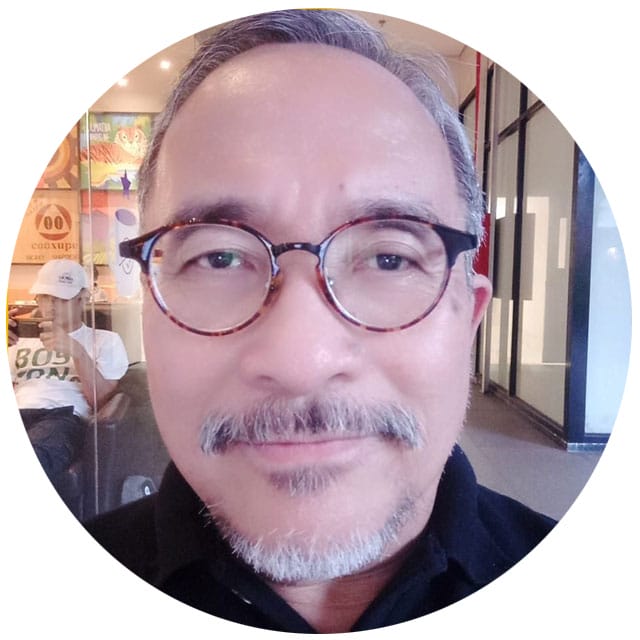 Bonifacio "Boni" Villareal Abdon II
Civil Status: Married
Spouse: Erlina Alvarez Tolentino
Children: Maria Elaine, Maria Erlina and Paolo Bonifacio
Work / Profession: Consultant Director for Administration, Far East Broadcasting Company
GCF Member Since: 1996
Growth Group Membership: Spring of Living Water GG 
Ministry Involvement:
• Children Ministry SS Teacher (1996-2019)
• Ushering Ministry (2002 to present
• Missions and Evangelism
• Operation Compassion
• Facilities Committee
• 4L Mountaineering Club (2002 to present)
• Member: Board of Elders (2002 – 2018)
• Former Chairman; Board of Elders (2004)
• Former Corporate Secretary ; Board of Elders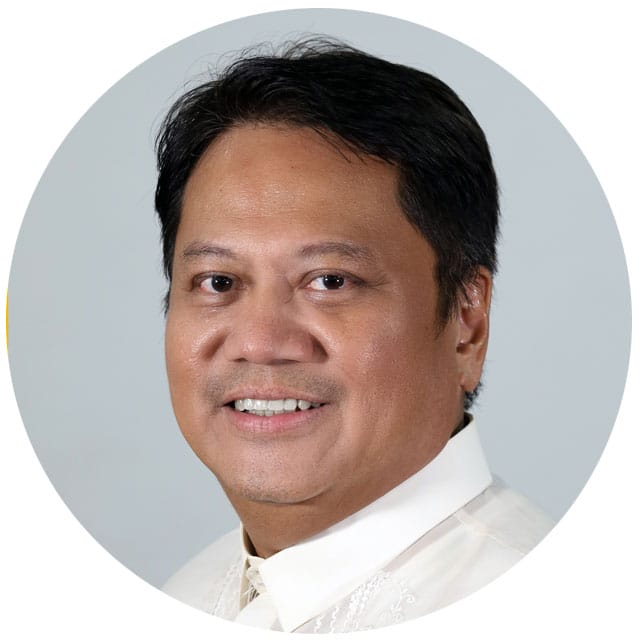 Jonathan "June" S. Acebedo
Civil Status: Married 
Spouse: Celine A. Acebedo
Children: Juan Rafael, Ania Isobel and Miguel Alfonso
Work / Profession: President, Cirrusnet International, Inc.
GCF Member Since: 2003
Growth Group Membership: Blessed to Bless GG
Ministry Involvement: 
• Current Member; Board of Elders, 2021-2023
• Chancel Choir, 2013-present
• Couples Cluster Core Team, 2018-present
• Worship Ministry Team, 2015 – present
• Blessed to Bless Growth Group, co-leader, 2015 – present
• Chair, Council of Deacons, 2017, 2019
• Council of Deacons, 2015-2019
• BOE Corporate Secretary, 2021-2022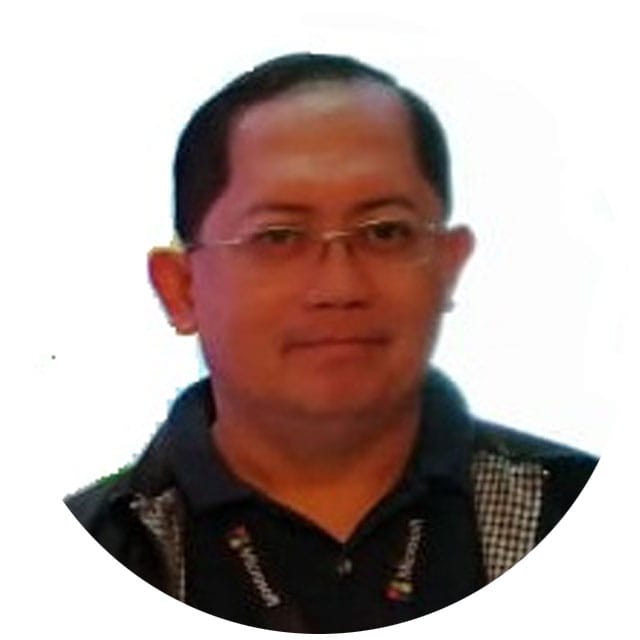 Civil Status: Married 
Spouse: Elizabeth Yalung Guina
Child: Timothy Kevin
Work / Profession: Technical Manager
GCF Member Since: 2003
Growth Group Membership: EWOC2
Ministry Involvement: 
• Council of Deacons, 2004-2010, Deacon/Chairman (2010)
• Board of Elders, 2011-2016, 2018-2020, Elder
• Chancel Choir, 2004, Member
• Worship Ministry, 2003-2006, Projectionist
• Carelink/NMC MInistry, 2008-present, Teacher/Facilitator
• Connect Ministry, 2018-present, Volunteer/Member/Core Ministry Team Member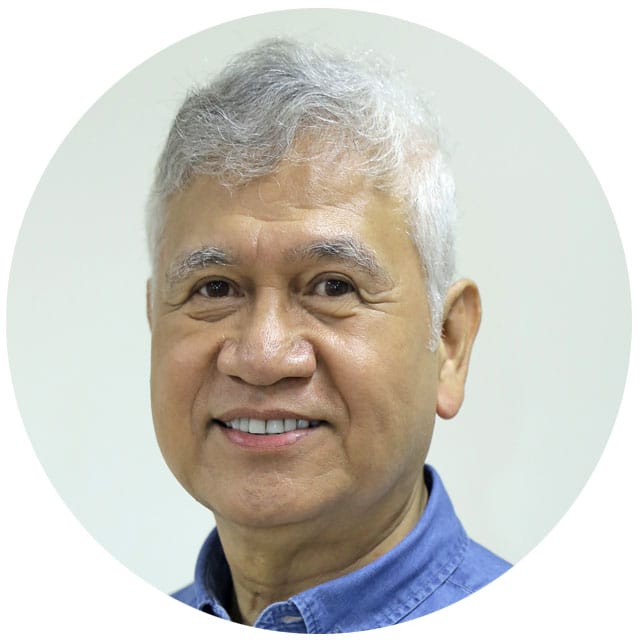 Civil Status: Widower 
Spouse: (+) Alice Martinez Orleans
Children: Miguel and Jessica
Work / Profession: Retired, Former
• Professional Screener, Ad Standards Council
• IMC Consultant, Pharex Pharmaceuticals
• Vice-President, Client Service, Ace Saatchi & Saatchi
GCF Member Since: 1993
Growth Group Membership: Solomon (Since 2012), 14BC Sojourners (Since 2015) 
Ministry Involvement: 
• Member – Board of Elder (2020- 2022); 2009 – 2010)
• Member – Council of Deacons (2001-2006)
• Bible Study Facilitator – Solomon GG, Emmanuel GG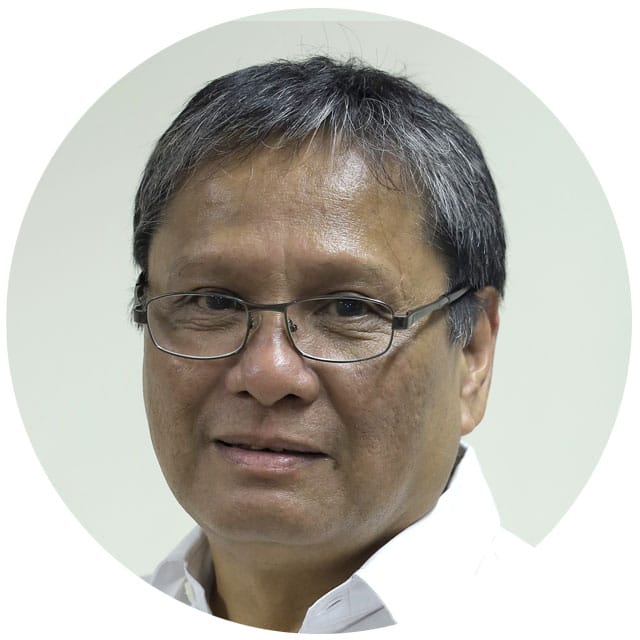 Civil Status: Married
Spouse: Helen Ramos
Children: Jemima Faith, Jed Jasper and Joyce Keziah
Work / Profession: Retired, Former
• National Field Representative, The Gideons International in the Philippines (2004-2013)
• Director/Consulant, FEBC (2014-2017)
GCF Member Since: 1990
Growth Group Membership: None
Ministry Involvement: 
• Member of BoE 2019 – 2020
• Member of Ushering Ministry
• Member of Operation Compassion
The Candidates for Church Deacon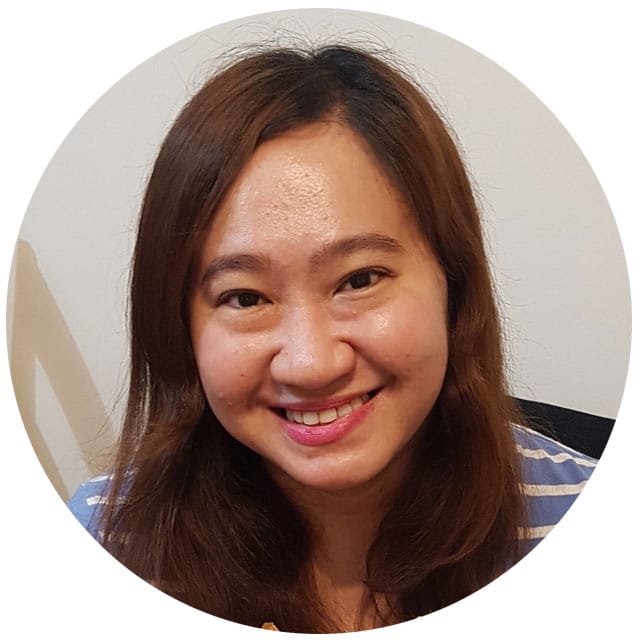 Civil Status: Single 
Work / Profession: Bank Employee
GCF Member Since: 1999
Growth Group Membership: Beauty from Ashes
Ministry Involvement: 
• Assimilation Team – Women's Ministry (2023-present)
• Beauty from Ashes GG leader (2018 – present
• ERCC Trained Counselor and Core Team – 2012 – present
• SHE Ministry – 2018 – 2020
• BSF Children's Leader – 2012 – 2018
• GCF Sunday School teacher – 1997 – 2013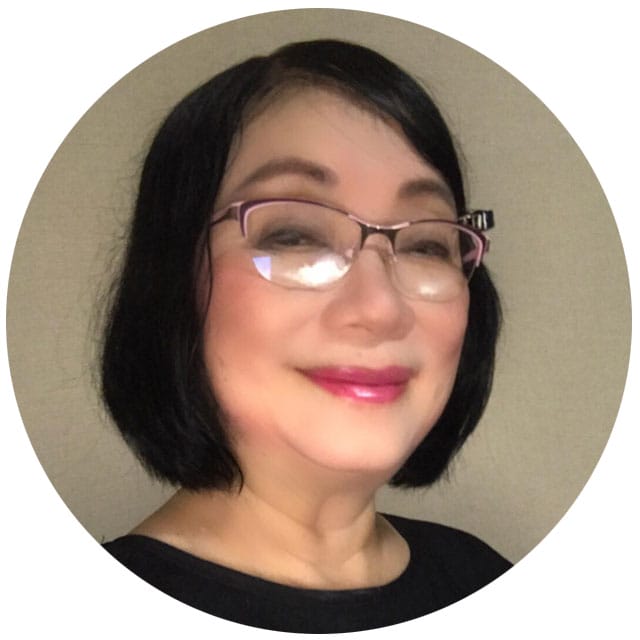 Eliza "Lyz" Shih Chiusinco
Civil Status: Married 
Spouse: Roberto Chua Chiusinco
Children: Roverne Eliza and Rollence Elloyd 
Work / Profession: Retired
GCF Member Since: 1993
Growth Group Membership: Dorcas GG (since 1998) and Open Hearts GG (since 2017)
Ministry Involvement: 
• COD, officer (sec) & member, 2014 to present
• Worship & Music Ministry, member 2010 to present
• Women's Ministry, Core member, 2000 to present
• Proverbs31.10, Core member, 2020 to present
• GCF Chancel, officer (various positions) & member 1993 to present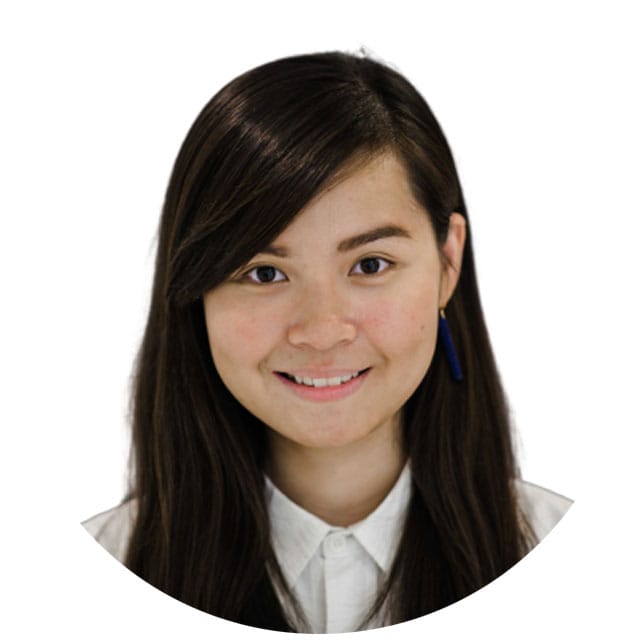 Civil Status: Single 
Work / Profession: Senior Writer – Researcher
GCF Member Since: 2006
Growth Group Membership:
• Leading TWiGG (since 2017)
• Attending Ate Chette's Mentoring Group (since 2018)
• GCF Makati's Wednesday GG with Elder Josef Gohoc (since 2022)
Ministry Involvement: 
• GCF CoD, Deacon / Secretary (since Feb 2021)
• GCF Youth LIVE, volunteer (2009-2019)
• Missions Team
• Frontline Leader
• GCF Missionary Apprentice (2017-2018)
• GCF Praise Factory Member (1998-2006)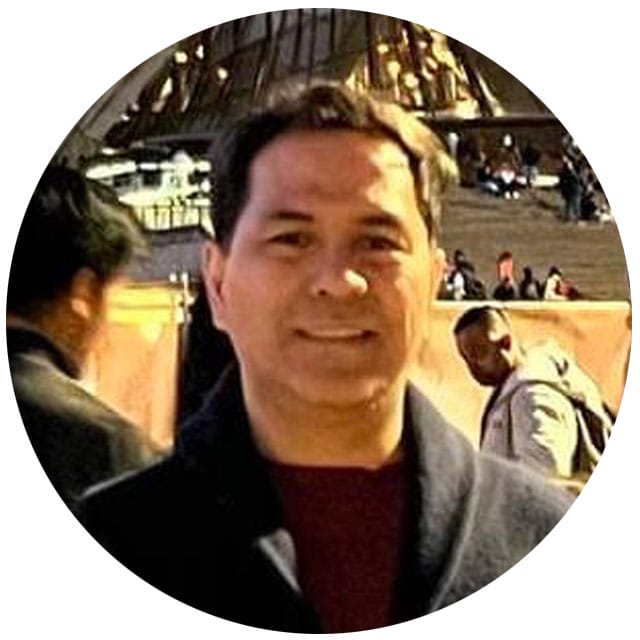 Civil Status: Married 
Spouse: Eileen Joy R. Driza
Children: Kristine Anne and James Alfred
Work / Profession: VP for HR & Administration, PTCI
GCF Member Since: 2016
Growth Group Membership: Gilmore GG (since 2017) and Sunday Men's GGex (since 2023)
Ministry Involvement: 
• New Member Care (Group Leader, since 2017)
• Men's GGex (Co-Facilitator, 2023)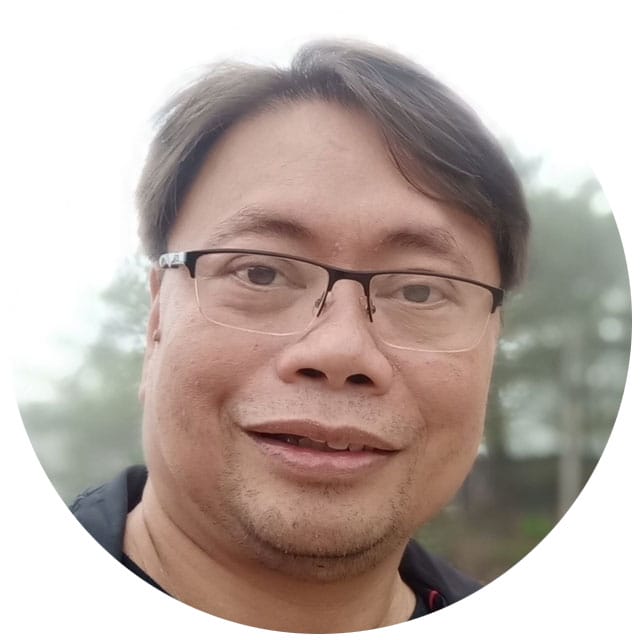 Joseph "Joey" Olpindo Duque
Civil Status: Married 
Spouse: Aislinn Ong Duque
Children: Alyanna Jol and Jett Anthony
Work / Profession: 
• BSA Consultant, Brgy. San Antonio, Pasig
• Marketing Manager – Majika Island Resort, Coron, Palawan
• Safety & Security Consultant – GCF
• Propierto – Enfinito Enterprise, Ortigas Pasig City
GCF Member Since: 2003
Growth Group Membership: Pratorian GG, Iktus and Guardian Angels GG
Ministry Involvement: 
• Children's Ministry
• Volunteer, Building and Facilities Ministry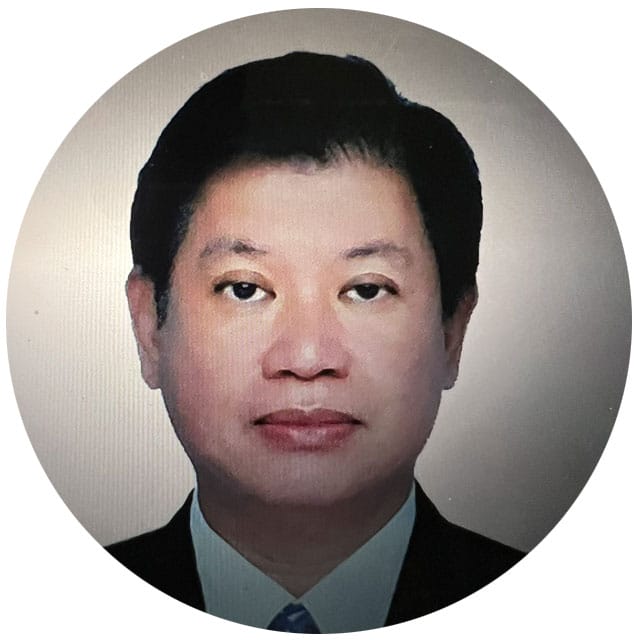 Reynaldo "Rey" Reyes Santos
Civil Status: Married 
Spouse: Alicia Paredes Santos
Children: Isaiah Francis Greg and Jeremiah Gio Franco
Work / Profession: Vice President – Chief Finance Officer, Kalinisan Chemicals Corp. 
GCF Member Since: 1990
Growth Group Membership: Green Meadows GG
Ministry Involvement: 
• Former member of the Ushering Ministry
• Financial Consultant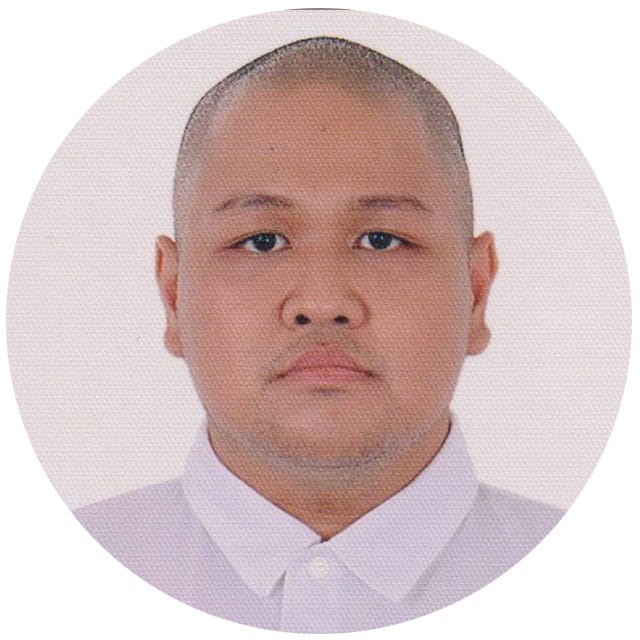 Christoper "Miko" S. Tiam Watt
Civil Status: Single 
Work / Profession: Senior Integration Developer
GCF Member Since: 2014
Growth Group Membership: United for Christ GG (since 2016)
Ministry Involvement: 
• Men's Ministry – Core Member (7 years)
• Children's Ministry – Assistant Teacher (3 years)
• UFC Growth Group – Leader (8 years)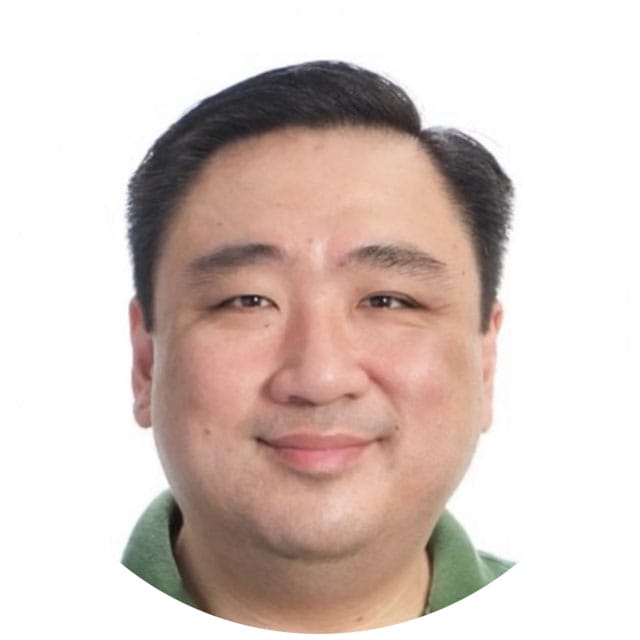 Alexander "Alex" Chan Trajano
Civil Status: Single 
Work / Profession: University Professor
GCF Member Since: 1994
Growth Group Membership: None
Ministry Involvement: 
Various ministries (youth growth group, growth group ministry team, chancel choir, Harvest, GCF hour of prayer, pastoral care and counseling, outreach and assimilation ministry, various years since 1994)